Section Introduction
Saving Lives. Restoring Health. Giving Hope
For over 40 years, LifeNet Health has advanced medicine through the life-changing power of organ and tissue donation. We honor each selfless gift, provided through the kindness of donors and donor families. We have confronted the most daunting challenges in medicine to deliver solutions that have saved and improved more than eight million lives around the world.
LifeNet Health is a non-profit, global leader in regenerative medicine and life sciences. We fulfill our life-changing mission by focusing our efforts in three core areas. LifeNet Health's Organ Procurement Organization saves more than 500 lives annually through transplantation. LifeNet Health Biologics provides nearly a million allografts implants globally each year for use in a vast range of surgeries. LifeNet Health LifeSciences offers innovative human cell- and tissue- based solutions for biomedical researchers developing the next generation of therapies.
Backed by more than 120 global patents, our technologies and allograft implants have revolutionized the field of regenerative medicine by unlocking the power of human biology. We continue to pursue the groundbreaking solutions that will drive the next era of patient care.
Honoring the Gift of Donation
Each cell and every tissue is a promise of hope — for families whose grief is softened by the knowledge that their loved one's gifts can help others; for patients undergoing organ transplants or allograft tissue implantation; for clinicians dedicated to finding the optimal treatments for their patients; for pioneering scientists working toward revolutionary advances in care.
LifeNet Health serves as a steward of these gifts, helping fulfill the promise of our mission while honoring the legacy of those whose generosity makes our work possible.
Image Block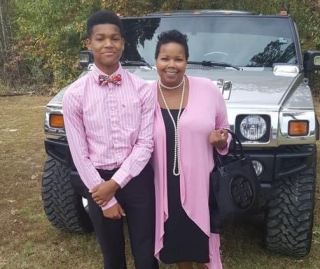 Image Block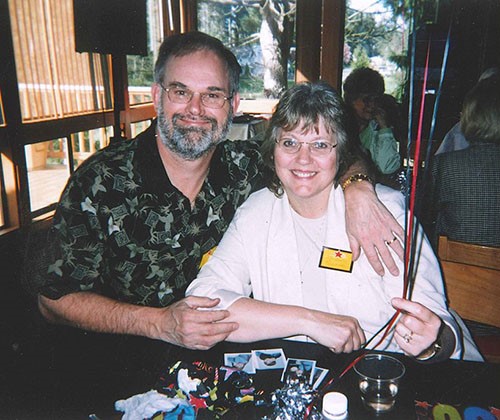 A Partnership You Can Trust
LifeNet Health's expertise in the recovery and preservation of allograft implants, combined with our global logistical infrastructure, makes us uniquely capable of meeting the needs of clinicians and patients worldwide
We work with nearly every tissue recovery agency in the United States, ensuring that no individual or family misses the opportunity to participate in the gift of donation or to receive a life-saving or health-restoring allograft implants.
Our allograft processing and distribution centers across the country ensure that donor gifts get where they are needed, when they are needed.
Our large network of bio-implant specialists facilitate allograft selection and delivery, making sure that each patient's needs are met.
Image Block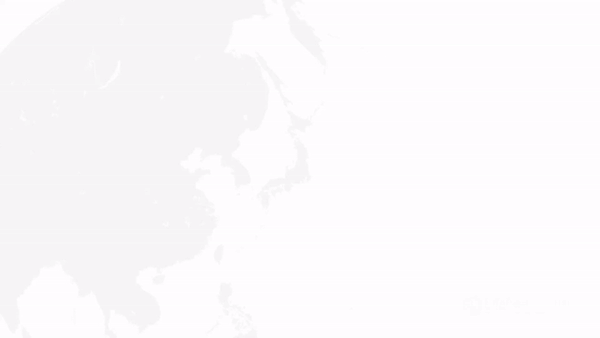 SAVING LIVES. RESTORING HEALTH. GIVING HOPE.