Product Image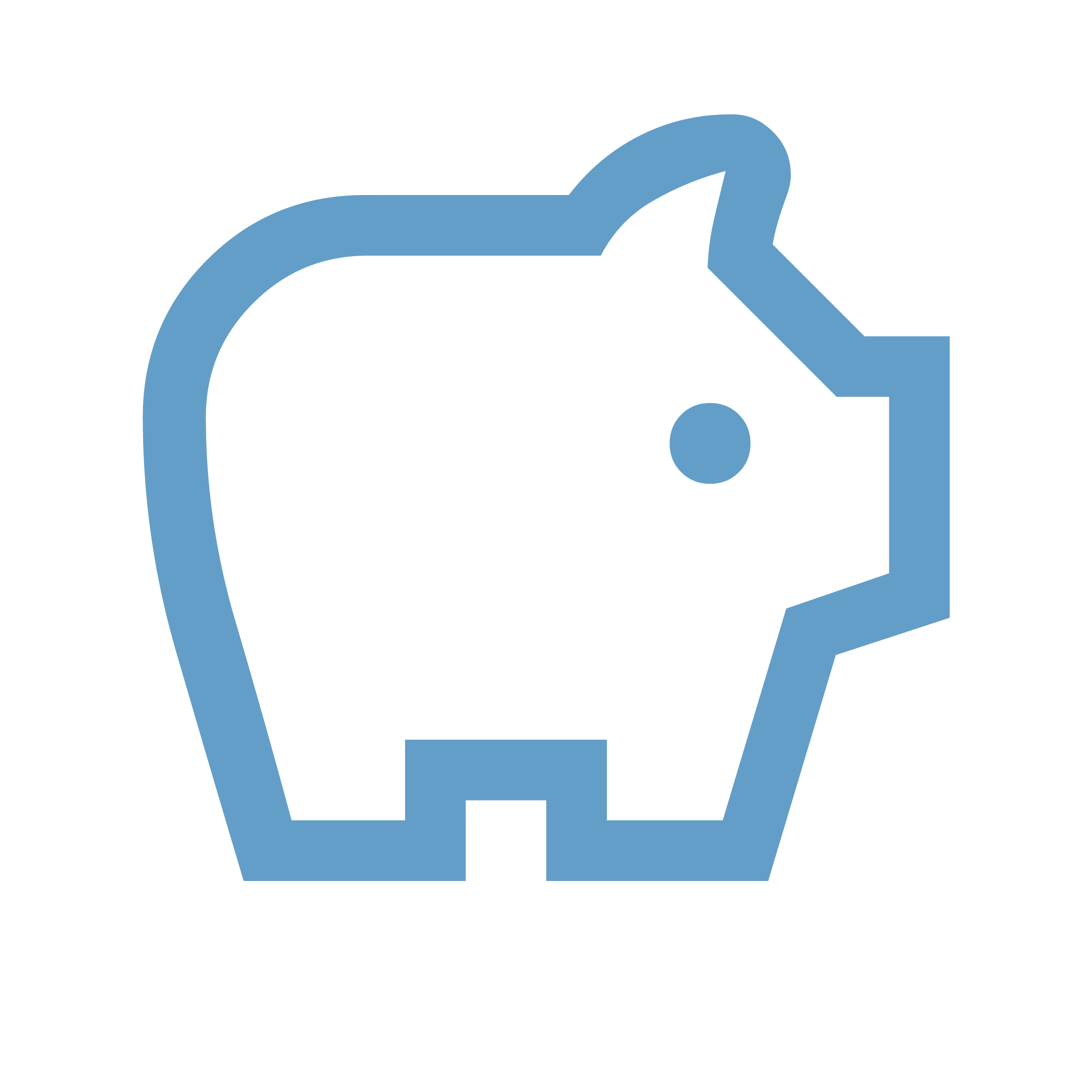 Product Details
Xenograft 
Xenograft bone is harvested from a different species, most commonly cows or pigs. It can differ from human bone is mineral content or structure, which may result in remodeling rates different from human bone. Due to concerns about a potential immune response, xenograft bone is treated at high temperatures to remove organic components.1
Flowchart Image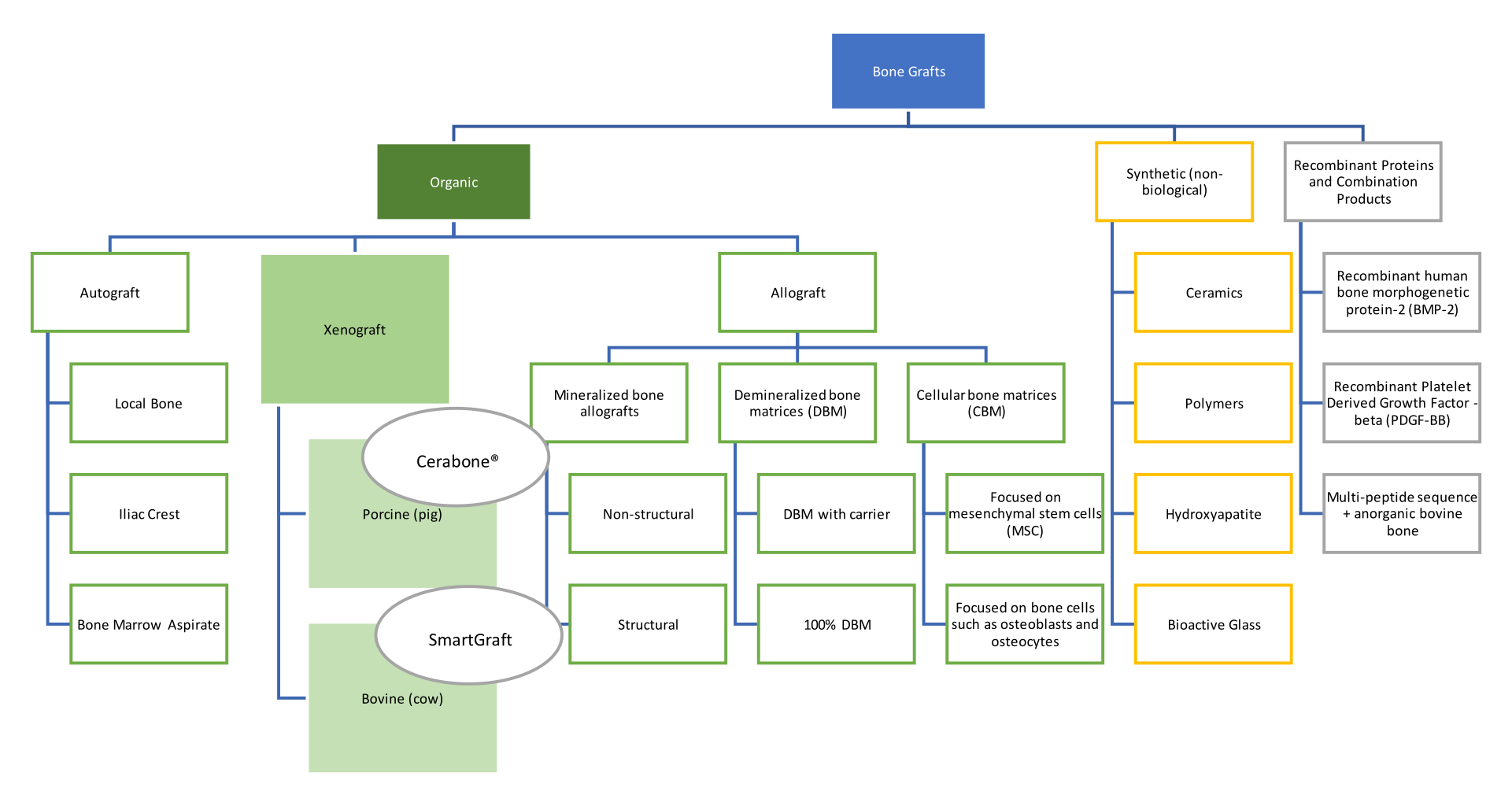 Osteoconductive
Can be less costly than natural bone
Slower remodeling may be desirable in some applications
Comparison of graft properties
 
Osteoconductive
Osteoinductive
Osteogenic
 Mineralized Allografts
 
 
Demineralized Allografts
 
Cellular Allografts
Autograft*
Synthetics
 
 
Recombinant Proteins
 
 
Combination Grafts
 

Xenograft

 
 
*Autograft is partially demineralized, and therefore its osteoinductivity (signals) are unenhanced compared to grafts with fully demineralized bone.
As medical devices, each xenograft product will have specific indications listed in its Instructions for Use (IFU). 
All other use is considered off-label in contrast to allograft and autograft which can be used anywhere bone formation is needed.
LifeNet Health offers natural bone allografts with no xenograft component
References
References
Mike Barbeck, Samuel Udeabor, Jonas Lorenz, Markus Schlee, Marzellus Grosse Holthaus, Nina Raetscho, Joseph Choukroun, Robert Sader, C. James Kirkpatrick, Shahram Ghanaati; High-Temperature Sintering of Xenogeneic Bone Substitutes Leads to Increased Multinucleated Giant Cell Formation: In Vivo and Preliminary Clinical Results. J Oral Implantol 1 October 2015; 41 (5): e212–e222. doi: https://doi.org/10.1563/aaid-joi-D-14-00168