Product Image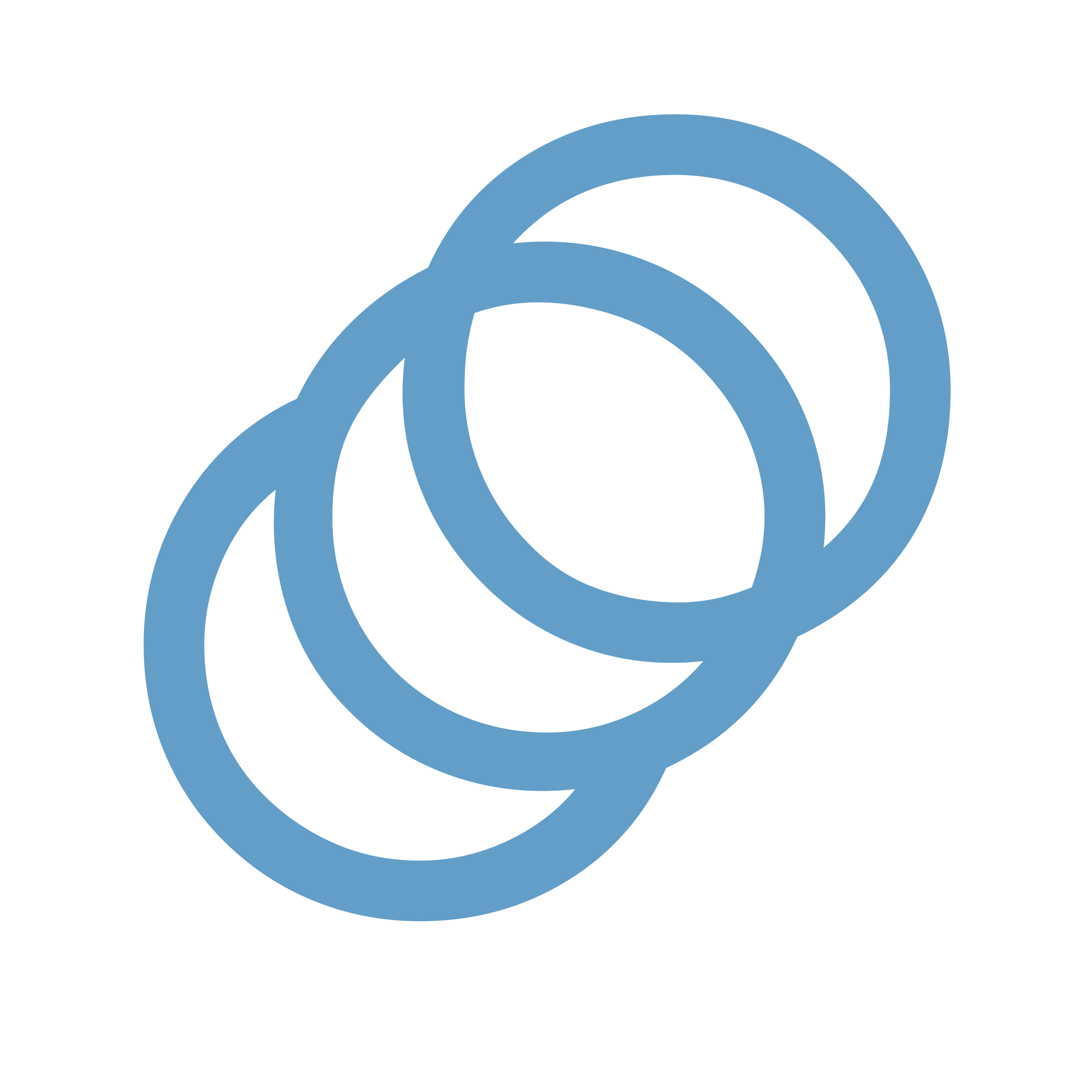 Product Details
Synthetics
Synthetic bone substitutes provide a scaffold designed to imitate human bone. They are made from a variety of different materials, including beta tri-calcium phosphate, bioactive glass, hydroxyapatite, polyether ether ketone (PEEK), and others.1,2
Synthetic bone substitutes come in a wide variety of forms, including bone void fillers of different configurations and sizes, as well as structural grafts designed to provide support upon implantation.
Flowchart Image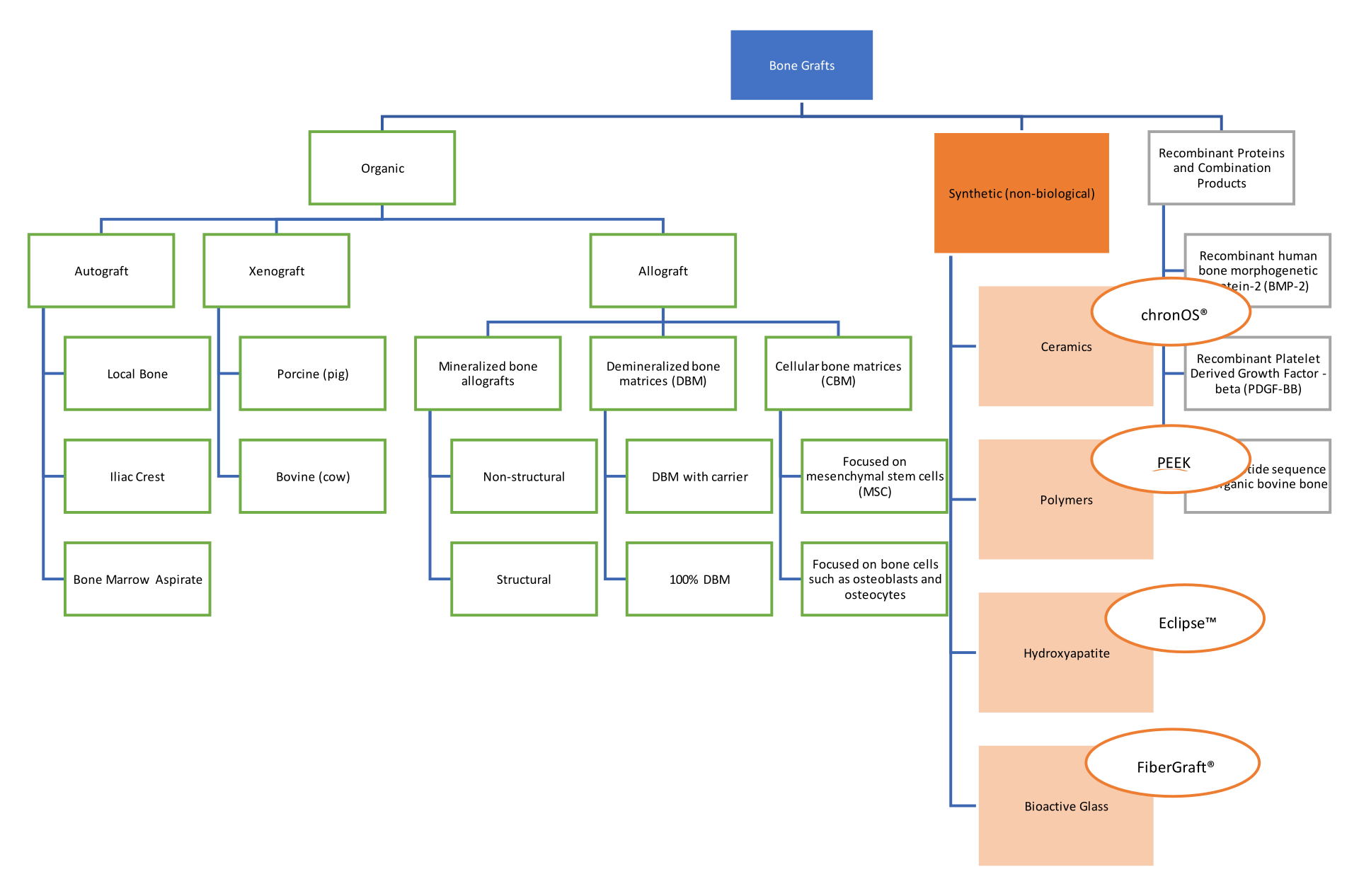 Osteoconductive: Imitation bone matrix designed to facilitate cell attachment and proliferation, and support vascular in-growth
Can be less costly than natural bone
Many different shapes, sizes, and functional purpose are available
COMPARISON OF GRAFT PROPERTIES

 
Osteoconductive
Osteoinductive
Osteogenic
 Mineralized Allografts
 
 
Demineralized Bone Matrix
 
Cellular Bone Matrix
Autograft*

Synthetics

 
 
Recombinant Proteins
 
 
Combination Grafts
 
Xenograft
 
 
*Autograft is partially demineralized, and therefore its osteoinductivity (signals) are unenhanced compared to grafts with fully demineralized bone.
As Class II or Class III medical devices, each synthetic product will have specific indications listed in its Instructions for Use (IFU). 
All other use is considered off-label in contrast to allograft and autograft which can be used anywhere bone formation is needed.
LifeNet Health offers natural bone allografts with no synthetic components
References
References
Wang W, Yeung KWK. Bone grafts and biomaterials substitutes for bone defect repair: A review. Bioactive Materials/ 2017; 2(4); 224-247. ISSN 2452-199X. https://doi.org/10.1016/j.bioactmat.2017.05.007.
Zhao R, Yang R, Cooper PR, Khurshid Z, Shavandi A, Ratnayake J. Bone Grafts and Substitutes in Dentistry: A Review of Current Trends and Developments. Molecules. 2021 May 18;26(10):3007. doi: 10.3390/molecules26103007. PMID: 34070157; PMCID: PMC8158510.